The Wall is a richly illustrated visual story of America's struggles for freedom comprising a visual walk-through of our country's history and our fight to stay free. Our goal is to capture and preserve the spirit, the sacrifices, and the rich history of the American people. We do this to honor all men and women in our country's military and our first responders (police and firefighters) who have served—or are currently serving—to protect our way of life, liberty, and the pursuit of happiness both here and abroad.
We are a volunteer 501 (c)(3) non-profit organization dedicated to honor and educate about the immeasurable sacrifices individuals have made in the name of freedom. This wall, unlike other memorials, teaches through a pictorial timeline covering over 240 years. The wall is displayed and accompanied by the originators, who present this wall to the public in an informative and interactive Q&A session.
Places where The Wall can be displayed include:
Every donation is appreciated.
Help us to maintain The Wall and share it with generations to come!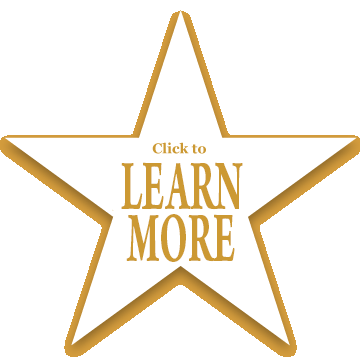 Learn more about our organization.
Find out more about those directly involved from inception to creation, and who worked tirelessly and effectively to create this one-of-a-kind traveling wall.
Bring America's Story, The Wall
to your school,business or event.
Learn how you can host The Wall at your business, school or special event. We offer a special presentation along with the display for events and schools.